Courier Express
For urgent shipments we also have offices in different countries where you can pick up or drop packages that weight less than 50 kg. We have counselors available to address your concerns.
International Locker
Make your purchases from the comfort of your home; with our free International locker service, we deliver them at your home. You only need to register and acquire your number to access this service.
Scheduled Pick-Ups
If for some reason you can not bring your parcels to our offices, we offer the service to pick up their shipments anywhere in the countries where we are.
Payment
Our collectservice allows you to pay your shipments with credit card in Miami or from where you are.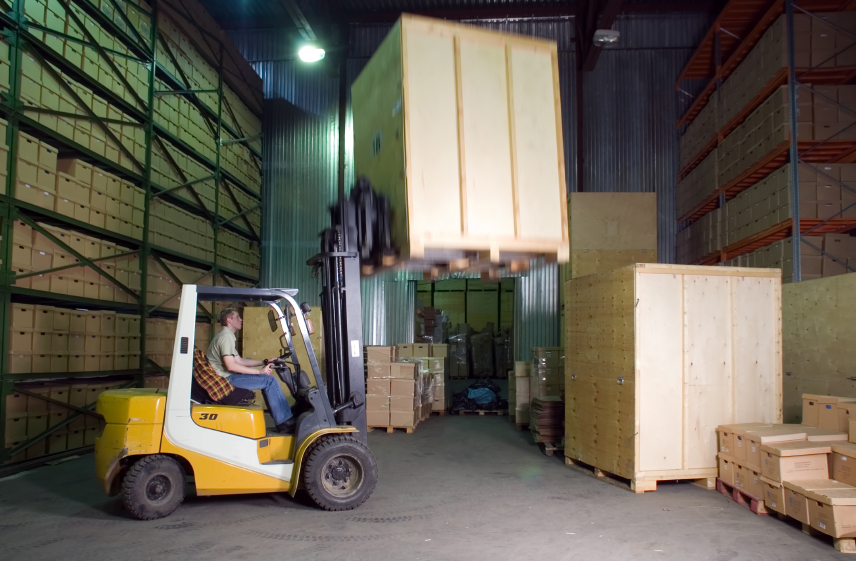 Cargo
Air Cargo
We handle nationalized cargo from door to door including customs management, compliance with rules and customs requirements of each country. We also ship cargo from airport to airport, when the client wants to be responsible for customs formalities.
Maritime Cargo
We offer service for maritime cargo handling 20'and 40' containers for loads that need special handling from port to port by volume or weight. In addition, we have customs agents available for our clients, who can provide aid for the necessary paperwork.
Cargo Consolidation
We offer storage and cargo consolidation and freight forward anywhere in the world.
Customs Management
Ofrecemos el servicio de gestión aduanera completo en los países donde nos encontramos, el servicio incluye:
Nationalization
Storage
Cargo Release
Taxes
SIA
Transportation
Documentation
For unaccompanied shipments of household goods you require:
Photocopy of sender's ID
Photocopy of public service on behalf of the sender
Photocopy of airfare to travel within no more than 60 days
To make your shipments with Solair Cargo as legal person you require:
Photocopy of sender's legal representative ID
Photocopy of sender's RUT
Photocopy of sender's Chamber of Commerce, valid for at leasr 30 days
NIT number